Talking with the virtuoso pianist ahead of his appearance at Darkhorse Theater
Pianist, bandleader and composer Matthew Shipp ranks among his generation's finest musicians. He's been a major force on the improvisational scene since the late 1980s, with numerous exciting releases that continually blur and expand idiomatic boundaries. He's a thoughtful, relentlessly creative player who constantly seeks fresh situations. He's equally comfortable on acoustic or electronic instruments, though much of his most acclaimed work has been for acoustic piano.
Over the course of his career, Shipp has worked with a host of other outstanding musicians who are similarly adept at reexamining traditional conceptions of music. They run the gamut from The Art Ensemble of Chicago's leader and saxophonist Roscoe Mitchell to inventive rapper and producer El-P, who's best known as one-half of Run the Jewels. Shipp's forthcoming album Codebreaker is due Nov. 5 via Tao Forms, a label launched by his longtime collaborator, drummer Whit Dickey.
Codebreaker is a collection of solo pieces, and Shipp will be playing solo on a tour that will bring him to Nashville's Darkhorse Theater on Oct. 24. The tour is part of Atlanta-based nonprofit South Arts' Jazz Road Tours program, and this show is being organized by Nashville grassroots arts organization FMRL. Poet Mia Hansford, who lives near Chattanooga, wrote the poems that serve as liner notes to Codebreaker, and she'll read some of her work before Shipp's set.
Codebreaker gathers 11 original pieces delivered in an intense, compelling fashion. Many of them are shorter than what you might expect from something called jazz, but the melodic and rhythmic inventions are memorable. It's worth considering what to call Shipp's music.
"Jazz is a label to sell the music — they have to be able to call you something," Shipp tells the Scene. "At the end of the day, it is all vibration. Do I feel comfortable with the term? No. Does it horrify me? No. In my own mind, I am dealing with articulating a certain form of vibration on an instrument called a piano. It comes down to that, period."
Though he's played as part of large groups on previous visits to Nashville, Shipp has been especially exciting as part of a trio with bassist Michael Bisio and the aforementioned Dickey on drums. On Oct. 15, Tao Forms will release Village Mothership, a trio record featuring Shipp, Dickey and bassist William Parker. In recent years, Shipp has concentrated on small ensembles, and is especially energized by playing solo.
"The thing about solo is that I am the time and the space, without having to relate to other people," Shipp says. "My ideas can really find their own phrasing — the pure me manifests in a solo [performance]. Trios are fun, and you can play with more ideas that people think of as jazz-related."
As would be expected of such a flexible and unpredictable player, Shipp draws on a wide range of influences. He cites such diverse figures as Bud Powell, Thelonious Monk, Sal Mosca, Warne Marsh, Paul Bley, Sun Ra and Duke Ellington as key figures in his approach. But Shipp's compositional style is clearly his own.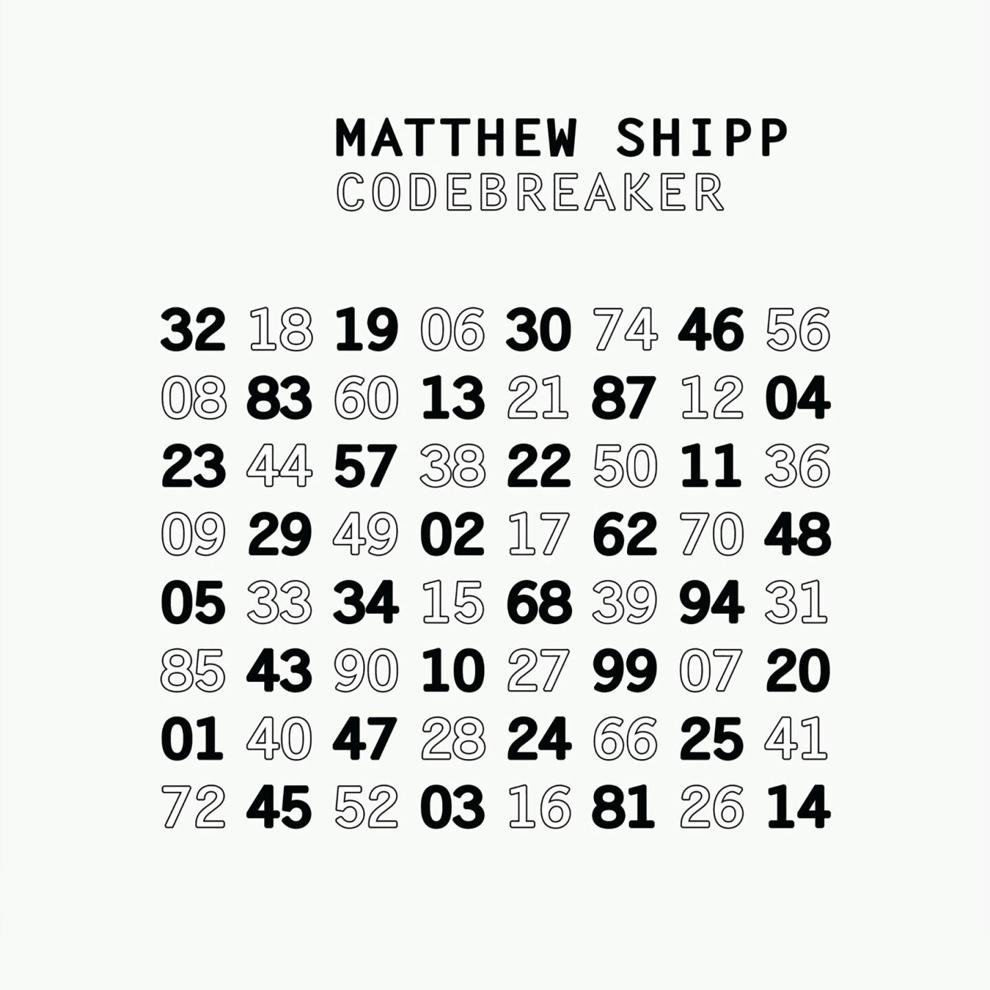 "What I am trying to do is to make the compositions — the improv — all of a piece, to come out of one matrix. Monk is the greatest example of this. Yes, I have always been interested in the complete personality of the artist, which takes in the framework that you improvise in — meaning the compositions."
Matthew Shipp's brilliance has won acclaim and great respect among his peers and critics. He's earned that in part because of his definitive ideas about musicians he wants to work with and projects he wants to take on. He explains that he's looking for "an illuminated sound — a cosmic sound of some sort that is high vibration. An openness of sound that escapes an academic jazz sound."